Zombies!
HOARDES OF THE UNDEAD ARE WALKING THE EARTH…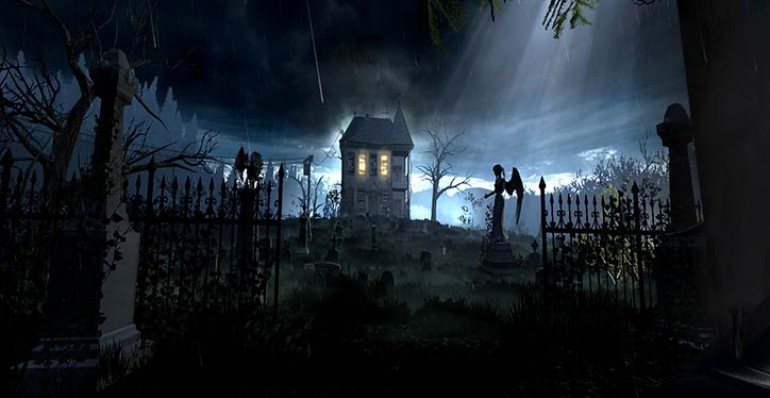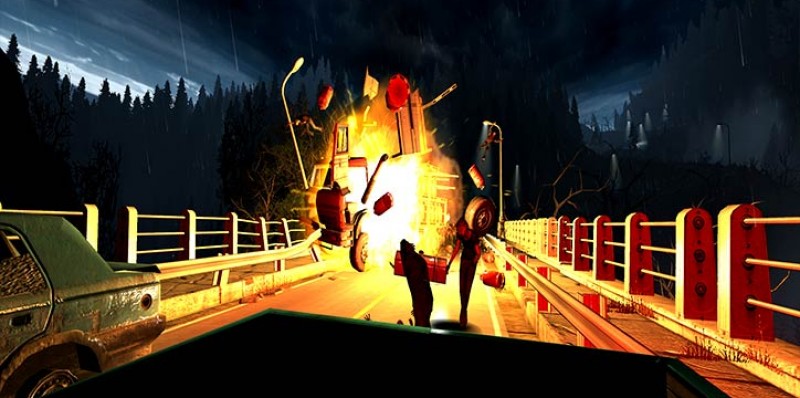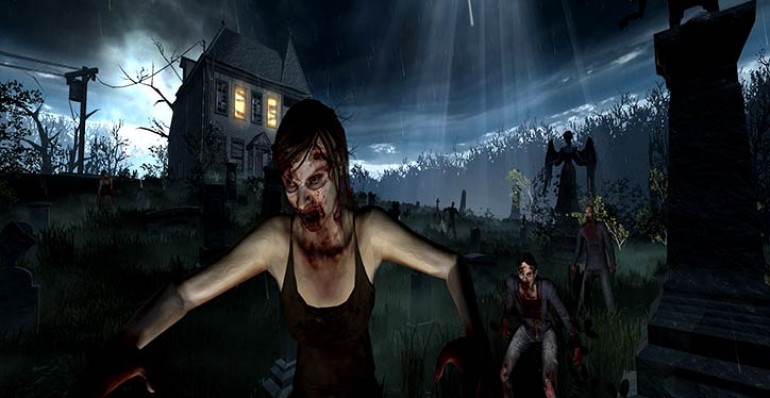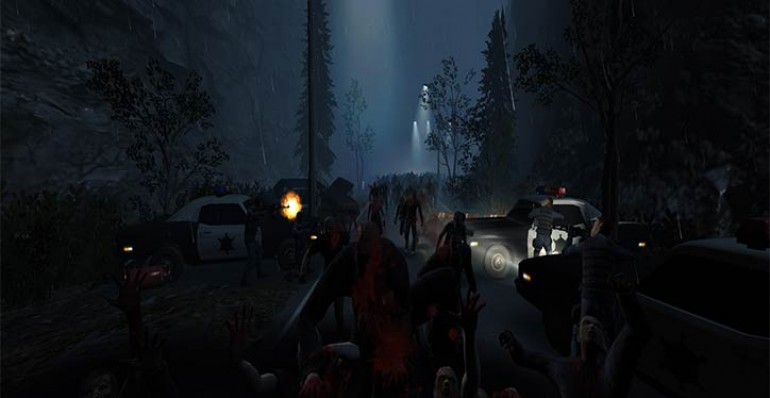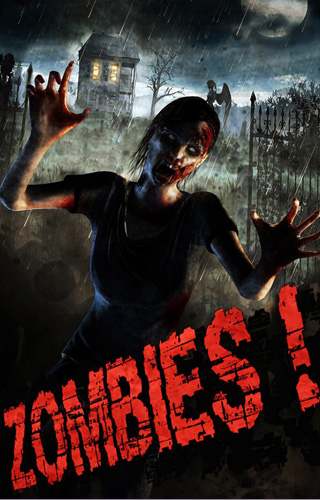 Zombies!
You just graduated from the police academy. Your first night of patrol. It's a stormy night. Just need to investigate this traffic accident… You will need to be lightning fast and think on your feet if you want to make it through your first night of work!

About Us
The XD Darkride Experience is a thrilling interactive movie and immersive video game experience. It's a unique and fun attraction unlike anything else! Put us on top of your 'Things to do' list...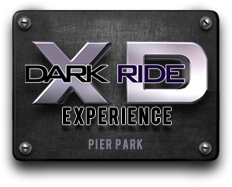 Pier Park, Panama City Beach, FL
701 Pier Park Drive, Suite 153
Panama City Beach, FL
Phone (850) 233-0804
Wildwood, New Jersey
4008 Boardwalk
Wildwood, NJ 08260
Phone (609) 305-5283