Wildwood Boardwalk, New Jersey
XD Dark Ride Experience | 4008 Boardwalk | Wildwood, NJ 08260

Wildwood, New Jersey
Located in Cape May county in New Jersey, Wildwood has been a popular summer resort destination for generations.
With almost 2 miles of beach, dozens of family friendly amusements, and the famous boardwalk, Wildwood NJ is a great place to be if you're looking to have some fun!
Wildwood Boardwalk
The Wildwood Boardwalk is home to a handful of fun amusement parks and shops, most notably three piers collectively known as Morey's Piers.
Wildwood beach is home to lots of great sporting events, concerts, and even monster truck rallies! But here at the XD Darkride Experience, we take care of the thrill seekers in your group!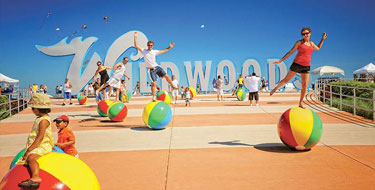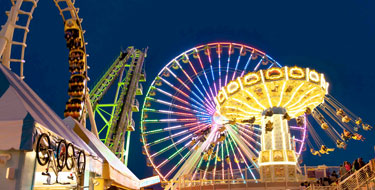 Wildwood, NJ Hotels
There are so many great places to stay in Wildwood, NJ. With something for every budget, here are some of the best…
wILDWOOD Restaurants
There's no reason to ever feel hungry in Wildwood, NJ! No matter what you want to eat, you'll find it! Here's some of our top picks!
Wildwood Attractions
If you're not being amazed by the incredible XD Darkride Experience, here are some other local attractions you won't want to miss!

About Us
The XD Darkride Experience is a thrilling interactive movie and immersive video game experience. It's a unique and fun attraction unlike anything else! Put us on top of your 'Things to do' list...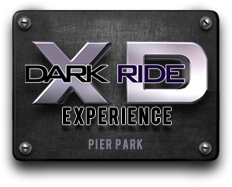 Pier Park, Panama City Beach, FL
701 Pier Park Drive, Suite 153
Panama City Beach, FL
Phone (850) 233-0804
Wildwood, New Jersey
4008 Boardwalk
Wildwood, NJ 08260
Phone (609) 305-5283