Werewolves!
CHAOS REIGNS AND THE BEASTS ARE HUNTING US DOWN…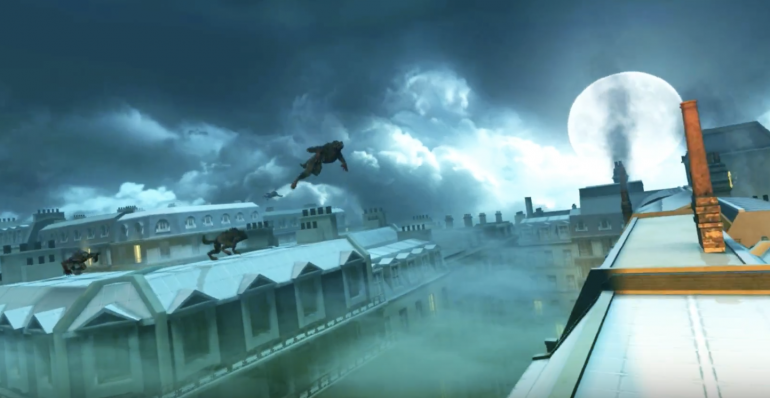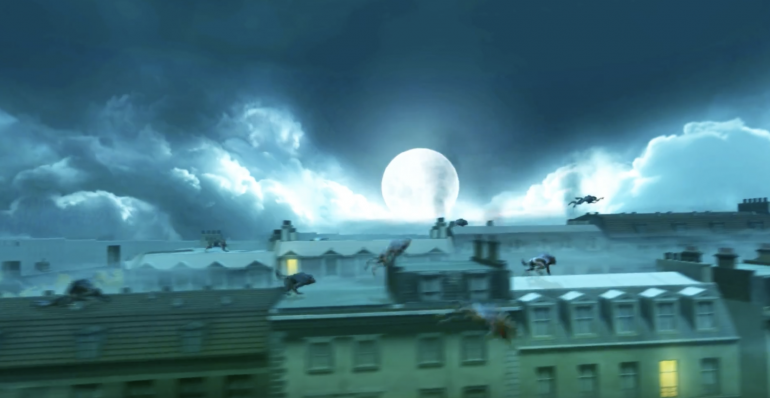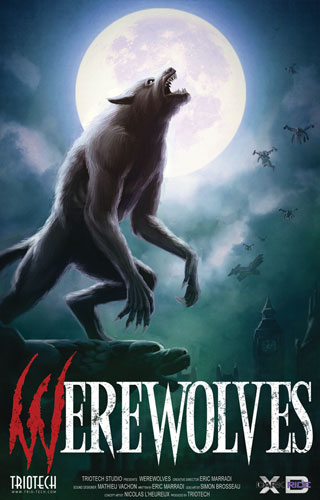 Turn of the century, London England. A poisonous gas has been unleashed into the air and is quickly turning everybody into ferocious werewolves. The city is being decimated as the creatures gain in numbers. Bodies are ravaged in the streets while carriages crash and burn. Can you survive this adrenaline-charged ride as you fight off the beasts that hunt us down and try to purge the city of their creator.

About Us
The XD Darkride Experience is a thrilling interactive movie and immersive video game experience. It's a unique and fun attraction unlike anything else! Put us on top of your 'Things to do' list...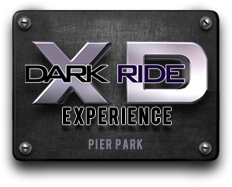 Pier Park, Panama City Beach, FL
701 Pier Park Drive, Suite 153
Panama City Beach, FL
Phone (850) 233-0804
Wildwood, New Jersey
4008 Boardwalk
Wildwood, NJ 08260
Phone (609) 305-5283