Virtual Adventures Orlando, The Florida Mall
Virtual Adventures Orlando | 8001 S Orange Blossom Trail | Suite #1314 | Orlando FL
(407) 812-9222

Orlando, Florida
Orlando, Florida, home to more than a dozen theme parks including Walt Disney World and Universal Orlando. Attracting millions of international tourists annually.
Orlando is an exciting place to be, and truly has something to offer for everybody from families to couples and adventure seekers!
The Florida Mall
The Florida Mall originally opened it's doors in 1986, and is is one of the largest single-story malls in the entire United States. It is located close to the Orlando International Airport and many other Orlando attractions including Universal Orlando Resort, Walt Disney World and SeaWorld Orlando.
The Florida Mall is home to many nationally known major retailers, as well as having a business plaza and several restaurants. Now, Virtual Adventures Orlando, can take care of the thrill-seekers in your group, and anybody wanting to experience the latest immersive Virtual Reality Technology!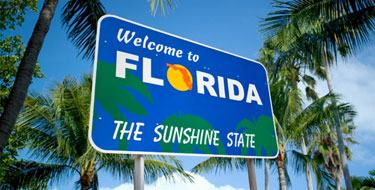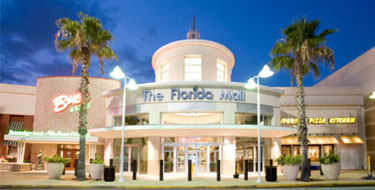 Orlando Hotels
There are so many great places to stay in Orlando. With something for every budget, here are some of the best…
Orlando Restaurants
You will never feel hungry in Orlando! No matter what you want to eat, you'll find it! Here's some of our top picks!
Orlando Attractions
If you're not being amazed at Virtual Adventures Orlando, here are some other local attractions you don't want to miss!

About Us
The XD Darkride Experience is a thrilling interactive movie and immersive video game experience. It's a unique and fun attraction unlike anything else! Put us on top of your 'Things to do' list...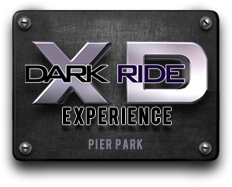 Pier Park, Panama City Beach, FL
701 Pier Park Drive, Suite 153
Panama City Beach, FL
Phone (850) 233-0804
Wildwood, New Jersey
4008 Boardwalk
Wildwood, NJ 08260
Phone (609) 305-5283