Los Banditos!
TAKE ON AN ARMY OF ROBOT COWBOYS IN THE WILD WEST!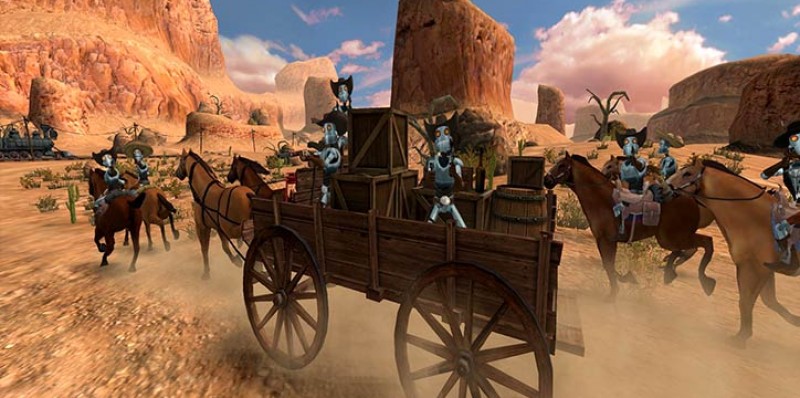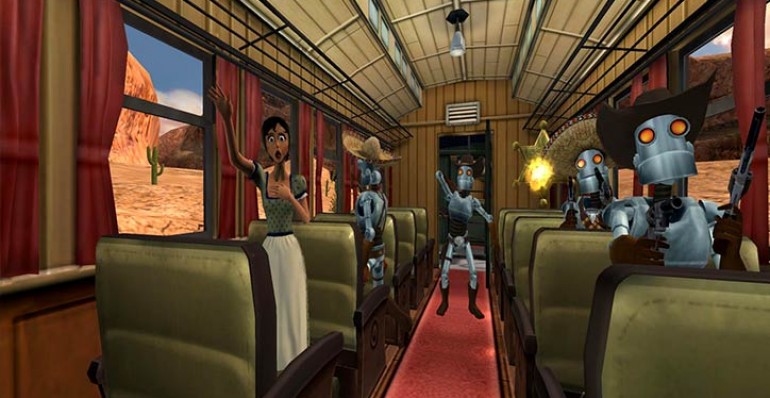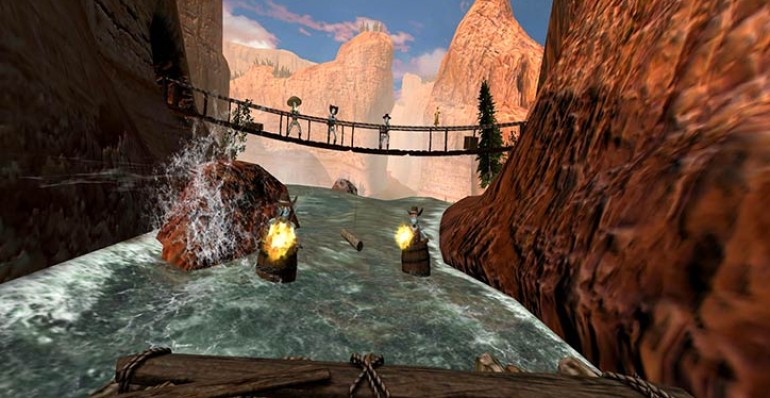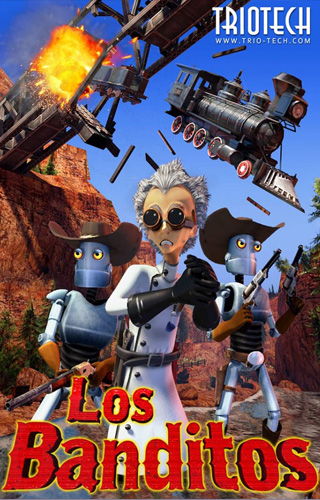 Los Banditos
Balthazar Salazar the Mad Scientist is at it again. Now he has created an army of Cowboys to help him. An army of robot cowboys. This will get tricky! Jump on the chuck wagon, on the train, and go down the river in an American Far West wild pursuit!

About Us
The XD Darkride Experience is a thrilling interactive movie and immersive video game experience. It's a unique and fun attraction unlike anything else! Put us on top of your 'Things to do' list...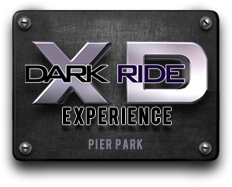 Pier Park, Panama City Beach, FL
701 Pier Park Drive, Suite 153
Panama City Beach, FL
Phone (850) 233-0804
Wildwood, New Jersey
4008 Boardwalk
Wildwood, NJ 08260
Phone (609) 305-5283