Road Fighters!
POST APOCALYPTIC NUCLEAR WASTELAND SURVIVAL!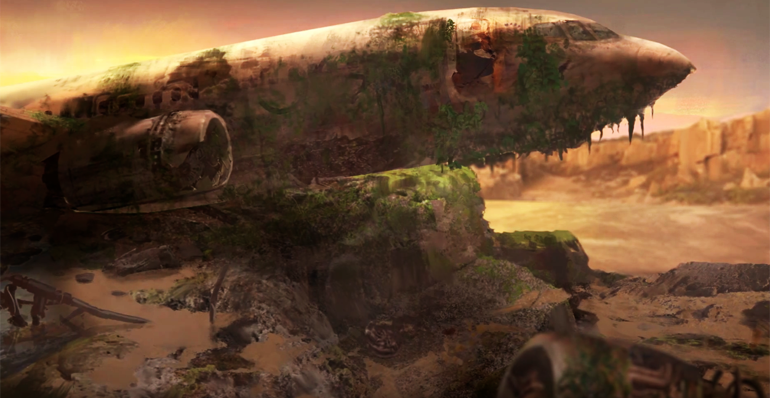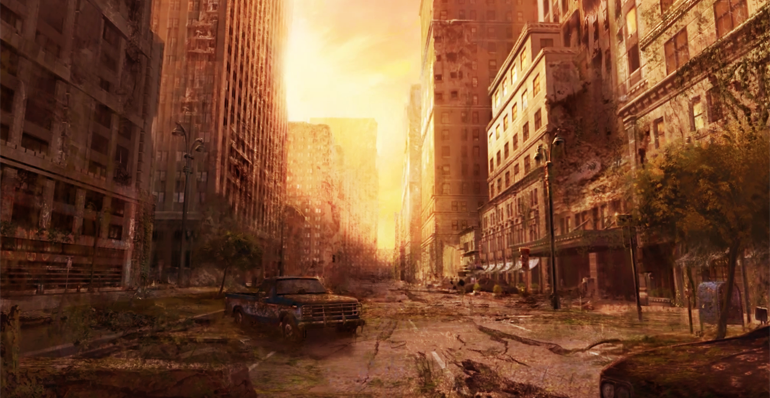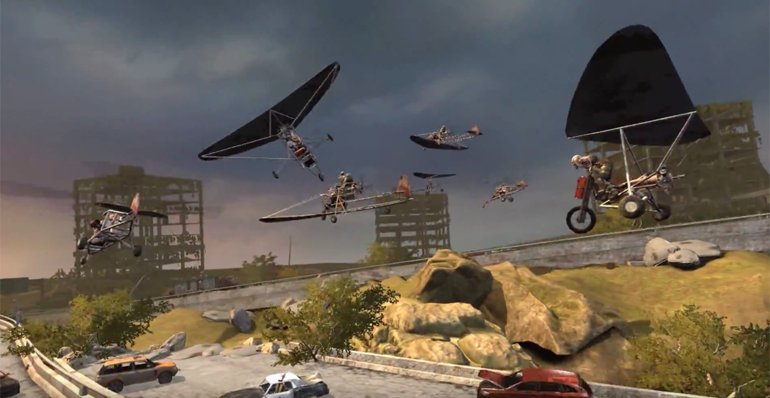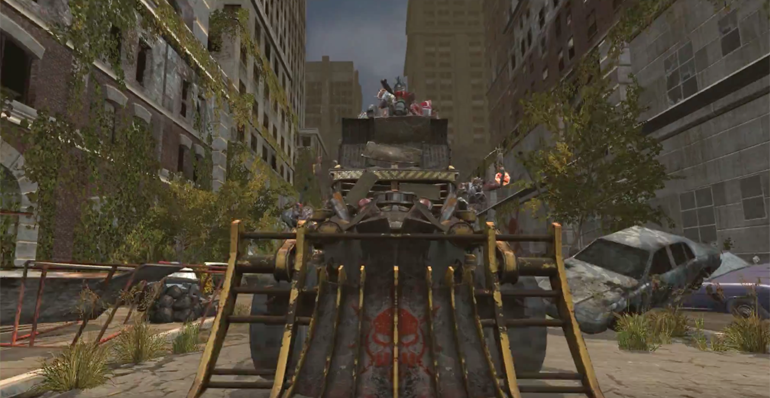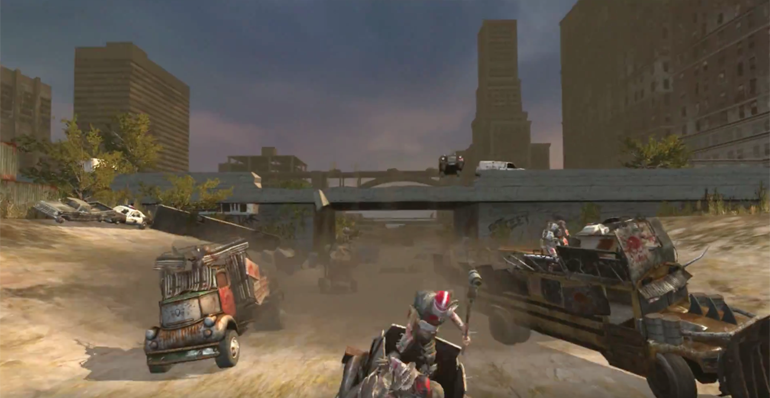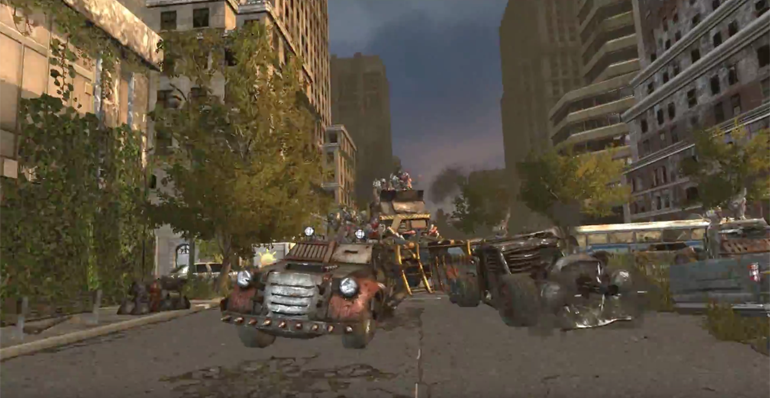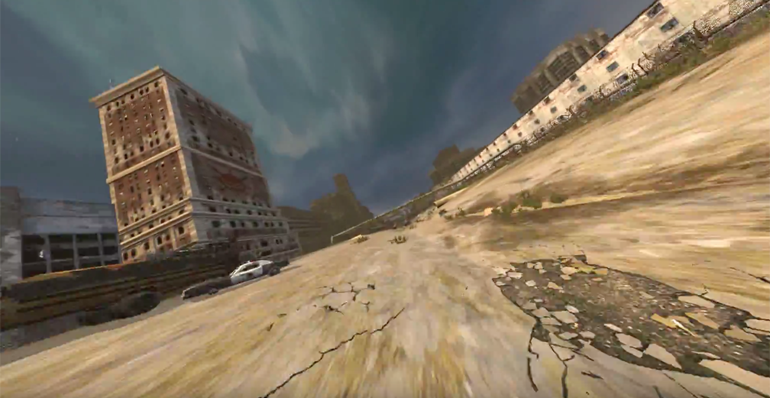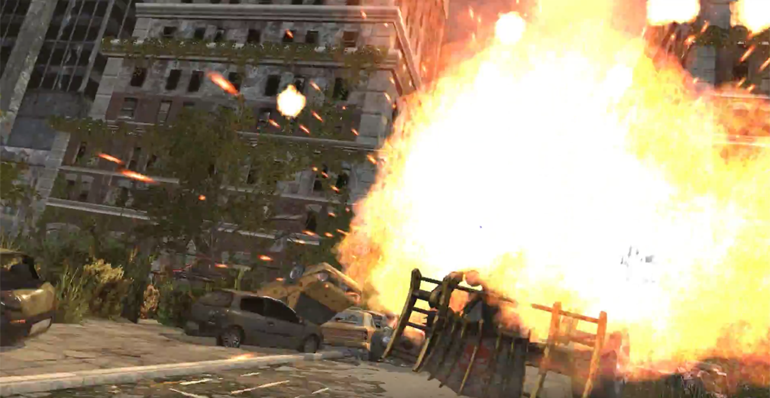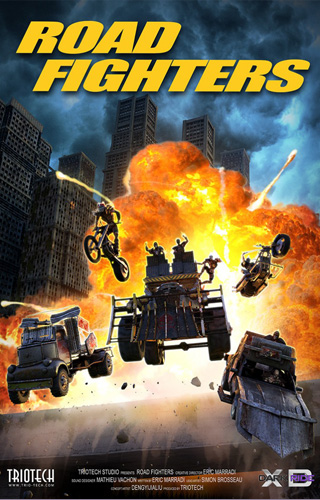 Road Fighters
Pollution, famine and wars brought civilization to an end : a new humanity is born, rebooted. Survivors affected by high level of radiations have been spared and are now fighting for their lives . Fighting for survival, and relying on armored machinery to attack… Don't let them be your end!

About Us
The XD Darkride Experience is a thrilling interactive movie and immersive video game experience. It's a unique and fun attraction unlike anything else! Put us on top of your 'Things to do' list...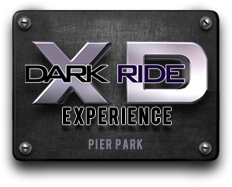 Pier Park, Panama City Beach, FL
701 Pier Park Drive, Suite 153
Panama City Beach, FL
Phone (850) 233-0804
Wildwood, New Jersey
4008 Boardwalk
Wildwood, NJ 08260
Phone (609) 305-5283